We're your partner in construction!
TLC Services is behind your construction project 100%. Our concrete services cover the needs of a construction site—from footers to patios. We come equipped with trucks big and small to your construction site, ready to pour and level any project expertly!
We're truly your end-to-end service as well! We can dig out your foundation with our
excavation equipment
, frame it, and then pour concrete. Ready to get started on your construction project? Give us a call!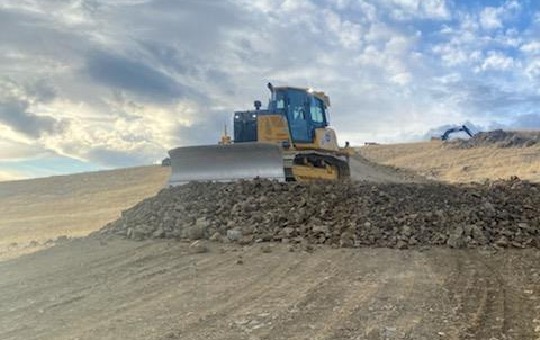 Solid Foundations
Our team is top-notch at laying home and commercial foundations! We carefully attend to every step of the pouring process. That means you receive strong footers, well-supported walls, and level slabs even in the most challenging situations.
Our Concrete Services
We love being a part of every step of our clients' projects. That means building out roads, excavating new construction sites, and even demolition. No matter the job, we're here for you! We devote ourselves to professionalism in all our services, and concrete is no exception. In fact, one of our favorite stops in the construction process is working with our partners to pour concrete!
We're prepared to help you with pouring:
Footers
Walls
Slabs (from driveways to access roads)
That means we're available to work with any professional—from landscapers to general contractors. Keep reading to learn more about each service we offer and how you might be able to benefit by hiring us!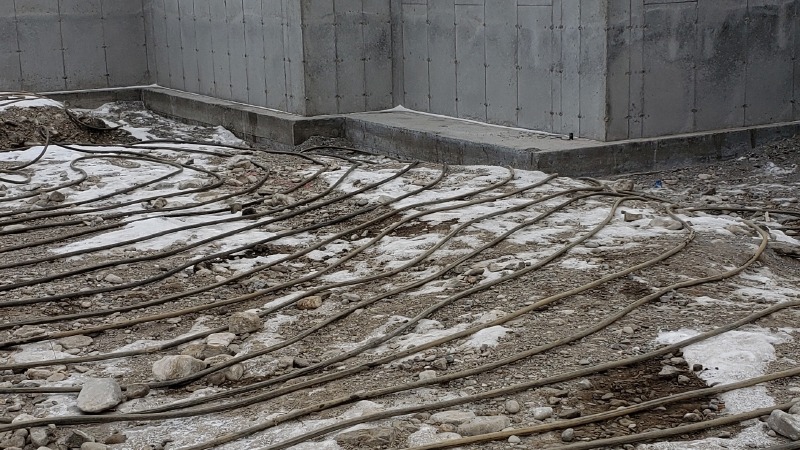 Pouring Strong Footers
We're proud of pouring footers that pass the highest stress tests! A footer is the first and most crucial step in creating a foundation. If your footer cracks or is leveled incorrectly, a house can crumble and fall. That means months of work will go to waste, and we can't have that! Construction companies trust our footers and equipment throughout Bozeman and the Gallatin Valley.

If you're looking to have a footer poured for your home construction project, reach out!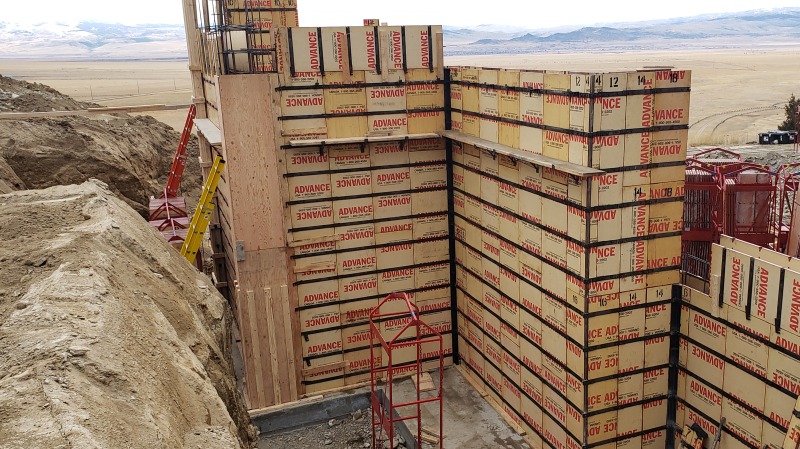 Walls That Stand the Test of Time
Our walls will last the life of your project (sometimes longer)! We are experts at pouring any kind of wall. That means walls for foundations, houses, landscaping, and more! We know exactly how to construct forms that are ready for electrical runs and reinforced with rebar. So, are you starting your dream house? Looking for a sweeping wall to protect your garden and walkway?
Reach out
to get an estimate today!
A well-supported concrete wall is essential for longevity. We pour the best around!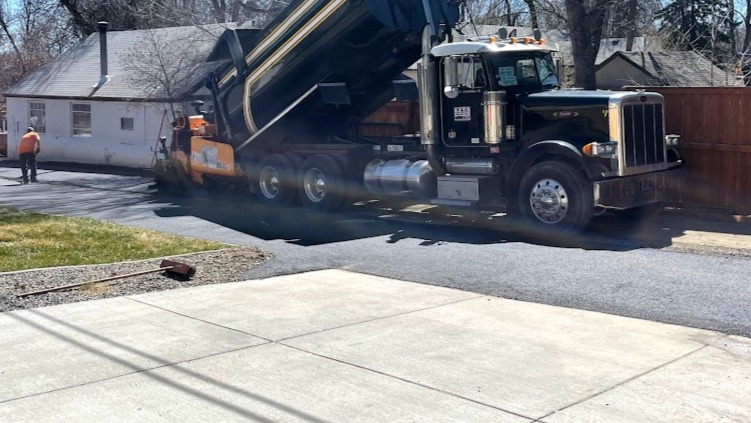 Professionally Finished Slabs
We love pouring slabs for any project! A concrete slab can take many forms. You can use them as a driveway, a patio, a walkway, and more! We're great at handling slopes, leveling out large areas and curved sections. That means we're more than prepared to pour a large, curved driveway on a steep hill. Ask anyone, that's not an easy task!

When you work with TLC Services on a slab-pouring project, you can rest easy!
NEED IT DONE QUICKLY AND WELL?
We Can't Wait To Hear From You
Contact Us