FULL SERVICE IN SOUTHWEST MONTANA
Excavation Services
Providing the peace of mind that comes with using Montana's best.
As an excavation contractor, TLC offers full excavation services, from digging and filling, hooking up electrical or water lines, hauling materials on or off site, and providing our own crew and equipment. Our services fill every need in every project, including construction, demolition, hauling, soil delivery, foundation preparation, installing septic, lot clearing, driveway clearing and much more.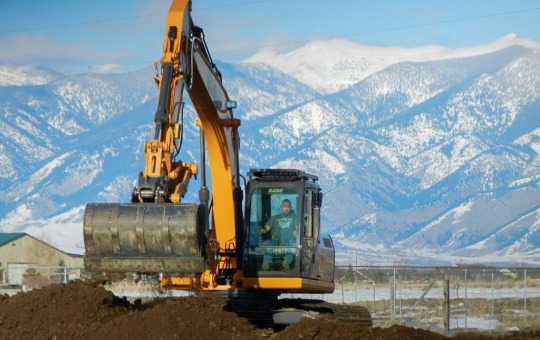 Your trusted excavator in the Southwest Montana region
Excavation Equipment
We've completed a range of excavation projects around the state, trusted by business, homeowners alike, as well as Northwestern Energy for their ongoing excavation needs. Whether your job calls for traditional excavation services or hydro excavation, we have a reputation for being safe, efficient and owning all of the equipment necessary on every site.


FULL SERVICE IN SOUTHWEST MONTANA
Excavation Services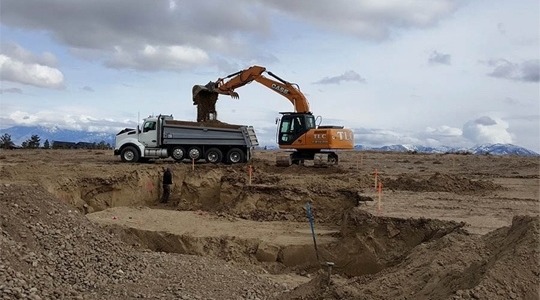 Your project needs under one roof.
By keeping things under one roof, you can work with our trusted name for your project form start to finish and get the job done right. The TLC Services crew is absolutely committed to excellence — we guarantee that we will meet your needs and expectations no matter what the job is.
TLC Services include:
Foundation digging




Site preparation




Septic Installation (Licensed & Insured)




Road building




Hydro Excavation




Driveway building




Lot clearing




Concrete demolition




Dump Truck hauling




Top soil, road mix, and gravel delivery




Culvert installation




Parking lot building




Parking lot and driveway preparation, grading, and re-topping




Road mix installation




Pond building, digging, and lining




Water line installation




Side Dump Trucks




Belly Dump Trucks




Erosion Control




Sewer line digging




Horse waterers installed




Heated water installation




Frost free water heads installation




Commercial & Residential




Complementing our excavation services are our landscaping services and septic services.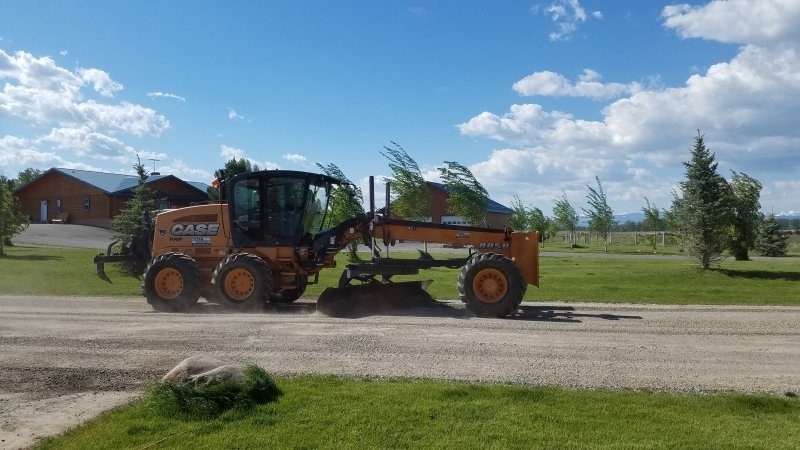 Road Grading
TLC Services is fully-equipped to level out rutted or washboard roads all over Southwest Montana. Because we rely on them to get to work, school and home, roads should be easily traversable year-round. If you road could use a leveling out, let us know and we'd be happy to talk about your road grading needs.
Road & Construction Equipment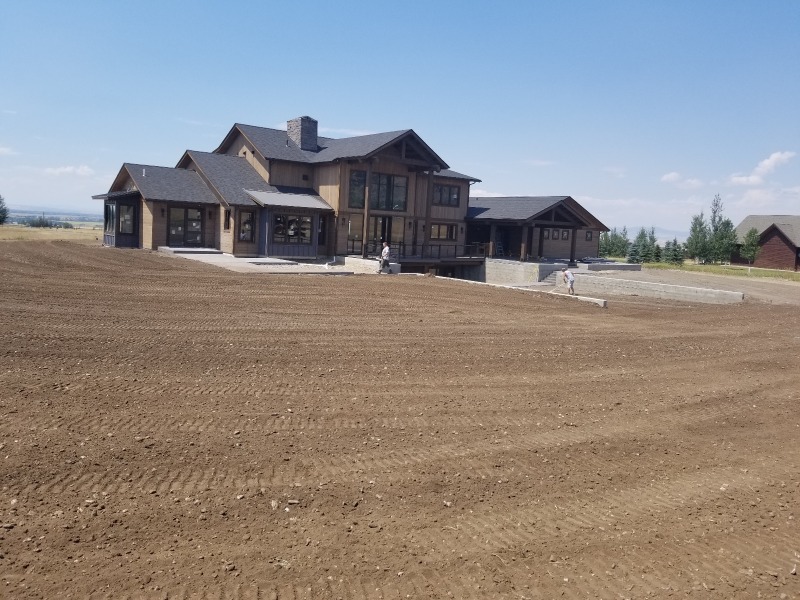 Construction Site Prep
Whether building a home, business, business park or driveway, TLC is here to help you prepare your site for construction.

Our fleet of trucks are capable of leveling, digging foundation trenches, moving material, and bringing materials to your site.

NEED IT DONE QUICKLY AND WELL?
We Can't Wait To Hear From You
Contact Us